GTB has landed in Singapore blockchain digital asset exchange (Bitlim) "consensus economy" has come
In 2007, there was the US subprime mortgage crisis!
In 2008, there was the the global financial crisis!
In 2009, there was the the European debt crisis broke out!
After a decade: global currency over the lead to currency devaluation, wealth, inflation, asset bubbles, rich-poor divide, international instability ……
2018, global trade war broke out! World complex and contradictory approaches zero border point!
Trade crisis, financial crisis, debt crisis, are essentially currency crisis!
In 2009, BTC turned out for human propose new monetary scheme – encryption money!
2013, ETH momentum into the sky, for the world to propose new financial plan – through financial card!
2018, GTB turn the tide for the global economy put forward a new plan – consensus economic!
Human strive, turmoil in the world, the nature of international conflict is the loss of consensus, collapse of civilised society, economic prosperity, happiness is essentially a consensus of the citizens of cohesion, agreed and sublimation. GTB blockchain grasp the fundamental problem, adhering to the faith of the blockchain, breaking through limitations of the technology agreement, proposed convergence of economic consensus, consensus on values, common understanding of technology solutions to the global economy – economic consensus. "Economic Consensus" program blockchain of GTB, the great consensus on the basis of the global community of human destiny on the use of blockchain technology, supplemented by big data, cloud computing and artificial intelligence, to build to the centre of international free trade, pass card currency in circulation and payment network, an international trade and commodity security traceability on a global scale, mass consumption and entertainment, financial innovation and cross-border settlement payment scenarios, trying to change the pattern of global trade and currency payment system.
July 9, 2018, GTB landed in Singapore blockchain digital asset exchange (Bitlim)!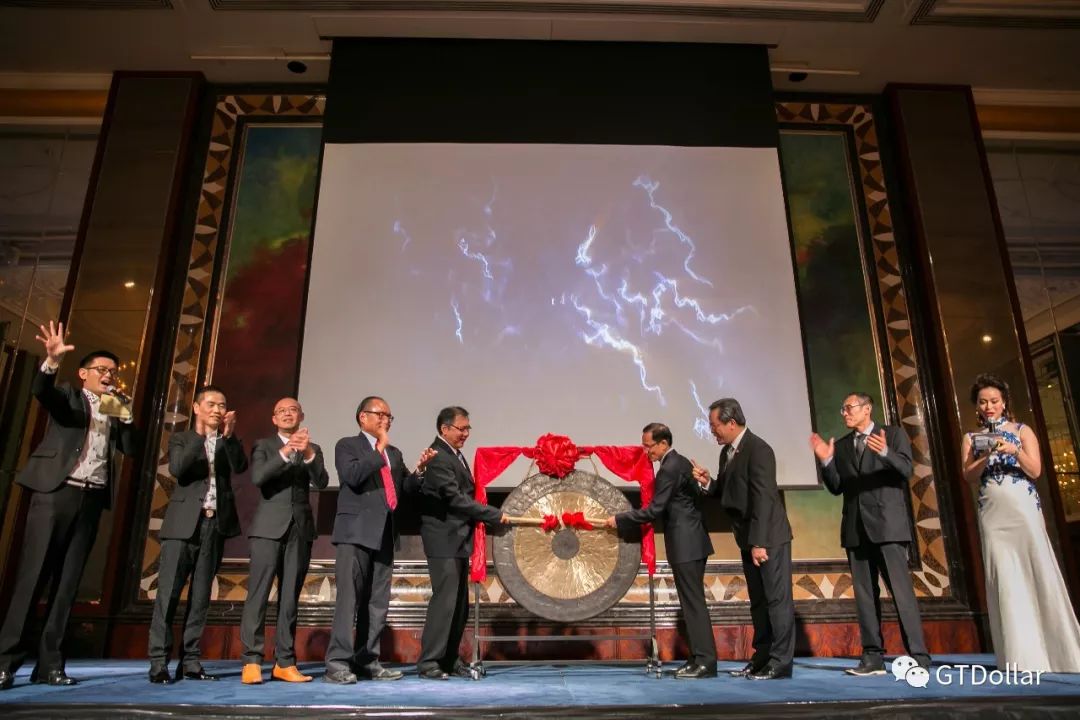 While global trade war was in full swing, the stock market turmoil, GT Group's GTB from Singapore shocking debut, carrying a "consensus economy" to create blockchain 3.0 times, to find solutions to the world trade disputes and competition for money, can be described as the tide!
GTB blockchain network is a public foundation, an open source point of global trade and payment systems. GTB currency is through encryption, intelligent parallel contracts and mapping functions, using the GT Group advanced security blockchain traceability system, to provide for the free flow of trade and global business users, distributed cross-border payment and settlement, currency encryption application, to break international trade information and trust barriers and obstacles to cross-border payments and reduce the cost of international trade and avoid foreign exchange risks, and promote international trade information flow, logistics, capital flow integration and development, global trade digitized, through evidence of financial, economic parallelization. GTB blockchain network is considered to be "blockchain + real economy "landing model is the basis for the world's only public chain with international trade scenarios and support.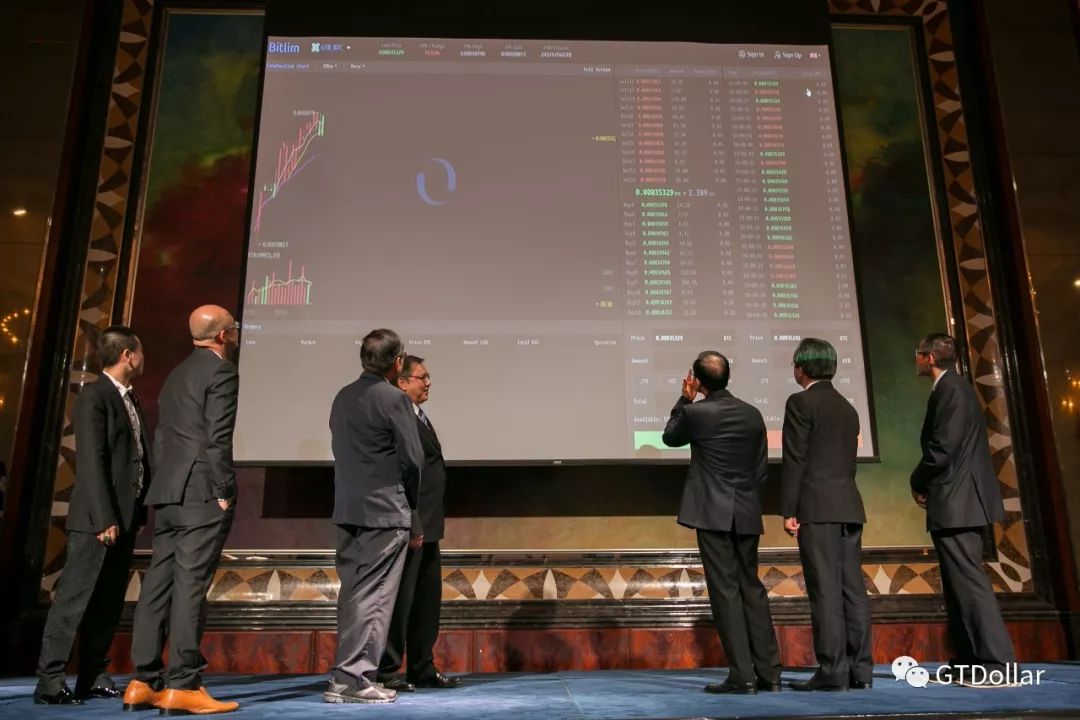 GTB world's limited edition 3 billion, of which 1.5 billion for market circulation. April 29 first round of the subscription at Manila has sold 900 million. GT Group's one million businesses worldwide and partners who have highly recognised and sought-GTB, have joined the global trade to GTB as the core, through distribution and certificate "consensus economy" ecosystem cross-border payments.
In the "consensus economy" ecosystem GTB's, GTB scenarios distribution of international trade and commodity traceability security, mass consumption areas of entertainment, financial innovation and cross-border settlement payments, to provide users with the consumer, financial, shopping, sightseeing, smart city, life scene digital asset transactions provide one-stop solutions. GT Group blockchain anti-counterfeiting technology has made a major breakthrough, patented worldwide, is the world's first large-scale landing blockchain technology scenarios, the potential applied to the market value of international merchandise trade security traceable over a trillion dollars. GTB has entered into a strategic cooperation with the Philippines, Thailand, Laos and other Southeast Asian major BC Group, we have successfully settled in Manila four BC Entertainment Group's "SOLAIRE Oriental Hall", "COD high US Department of City of Dreams", "OKADA Ruby Hall" "Genting Pan hall", and to achieve BC large entertainment applications.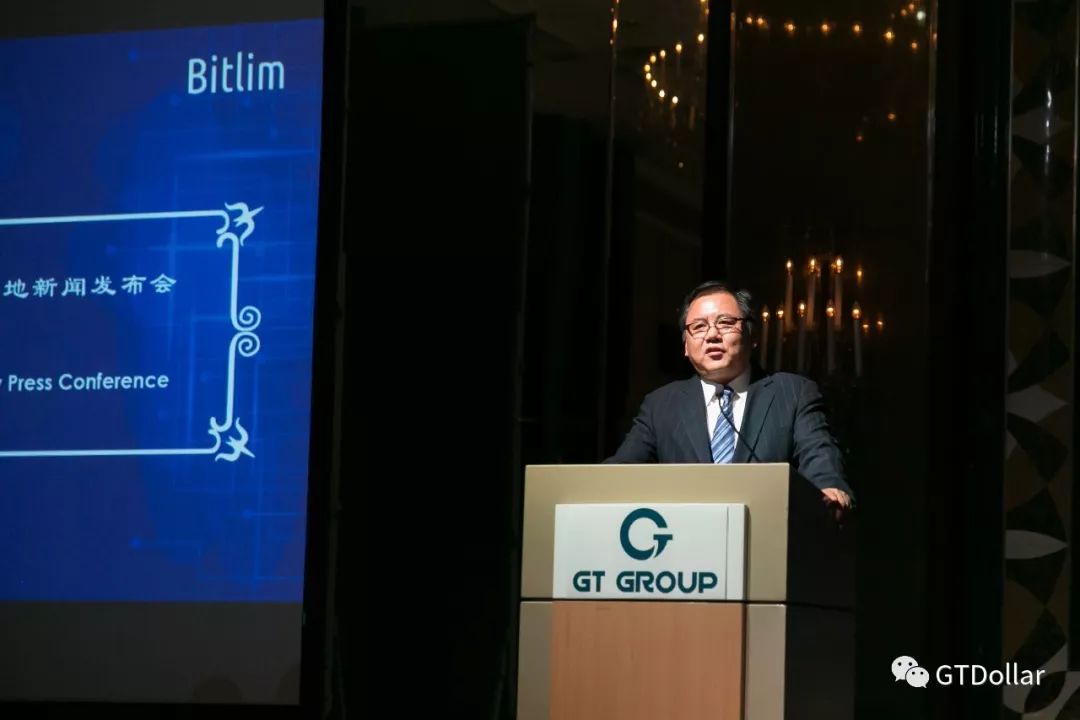 July 2018, paved a new heatwave of GTB advertisements featured on Nasdaq in Times Square's big screen, to shine in New York Times Square, displaying how blockchain network waives in together with GTB and "consensus economy" solutions, helps create positive changes in the global currency and trade disputes pay ambitions system.
GTB has come! "Consensus economy" has come! Blockchain 3.0 has come!